ARE YOU A RENTAL SUPPLIER?
DISCOVER THE ADVANTAGES OF THE DIECI RANGE FOR RENTAL
For range reliability and flexibility
we are the ideal partner for every rental company.
Learn about:
the purchase conditions

the special solutions for specific needs.
FILL IN THE FORM FOR AN APPOINTMENT OR FOR MORE INFORMATION

WIDE CHOICE FOR EVERY NEED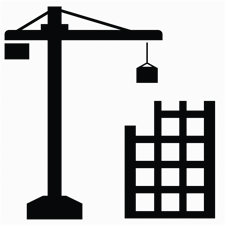 Capacity in height ranging from 5.78 m to 30 m to reach anywhere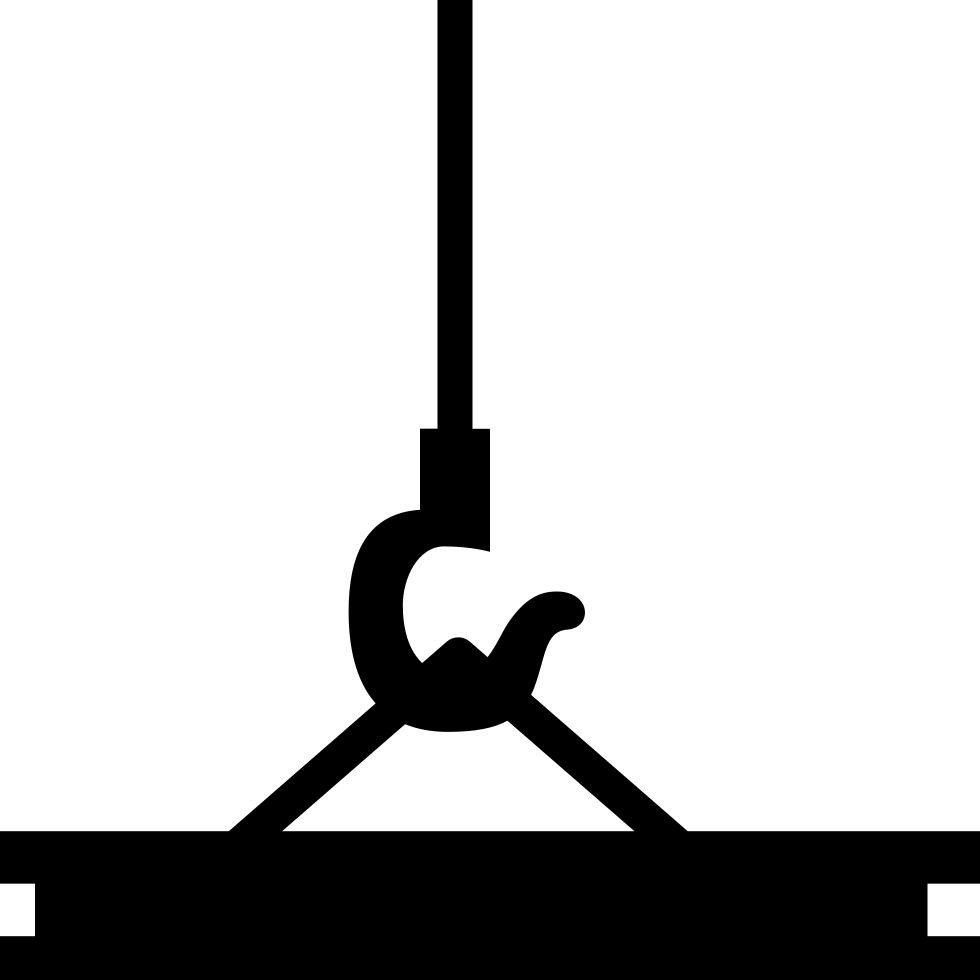 Load capacity ranging from 2,500 kg to 23,000 kg to lift everything
EASY TO USE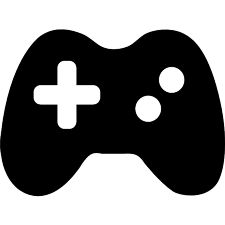 Simple and intuitive use to be immediately operational
SAFETY

Safety systems and technology that prevents errors, because safety is always a top priority
Dieci srl presents the




new range of telehandlers for the construction sector
The construction sector today needs to reduce operating costs and optimize productivity, therefore the vehicles must be able to "handle different jobs" on the same work site.
For this reason DIECI srl offers a range of construction vehicles:
extremely robust

with great load capacity,

extraordinary handling and reliability qualities,

with incredible flexibility of use.
In addition, attention to safety is always very high thanks to technologies that prevent human error.
CONTACT US